From Balkan Insight – news article, 4th of November 2011:
Bulgaria fails to integrate its refugees and routinely locks up asylum seekers, despite EU and national laws banning the use of detention centres, forcing even those who might otherwise stay to try their luck in western Europe.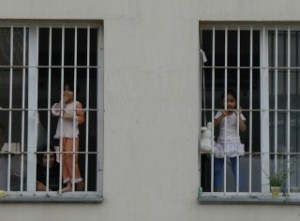 What crime have I committed to be held a prisoner?
When will they set me free? They are telling me six months, why six months?" "On what grounds are they detaining me? I am a refugee, not a criminal.
Continue reading 'Bulgarian Asylum System Pushes Migrants West'